BREAKING NEWS:  Dr. Robin Miller's video about Riding Beyond, which you can view, below, has just won the national Sharecare Award in the catergory of Pet Health. Click here to view the announcement.

Opening Doors to the Future for Women Recovering from Breast Cancer Treatment
For those of us who have accompanied friends and family through breast cancer treatment or those of us who have made that journey ourselves, we are aware that once a woman has completed treatment, she has little assistance in attending to the physical, emotional and spiritual side effects that linger on, often for many years to come. 
Riding Beyond gathers people and horses to restore and revitalize everyone, horses as well as people.

"I'd gone through a very difficult year – a diagnosis of cancer and the loss of my beloved daughter. . . . I went to the first day with pretty much no idea whether I'd get bucked off a frisky horse or have a spontaneous healing like ones I'd heard about. . . .  I was in for one of the most treasured and healing experiences I've had in this rocky road of life. This would be a healing of the heart. . . ."
"When I first came into the program I was afraid of being close to such a large animal. I learned not only to be not afraid, but I experienced an amazing love from her huge heart. I had given up my autonomy during treatment and no longer was connected to my ability to know what I needed. Riding Beyond restored that."
"I have chronic pain as a result of my mastectomy which has not responded to medical interventions. As I became acquainted with the horses at Riding Beyond, I found myself crying in the middle of a gentle but powerful time with Mystic.  That day was the first time I had a pain-free time for over two hours.  I was amazed."
2023 ShareCare Award Winner: ALL ABOUT RIDING BEYOND from Robin Miller, MD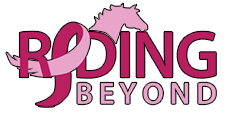 Opening Doors to the Future 
Serving the Rogue Valley of Southern Oregon, and beyond

An opportunity for women who have experienced the rigors of breast cancer treatment and those experiencing  stress due to COVID 19 and local wildfires to revitalize their whole person emotionally, physically, and spiritually, through carefully designed, guided interactions with horses. Exercises improve blood circulation and oxygenation, respiration and blood pressure, as well as balance, strength, and endurance. Other activities include poetry, story telling, music and powerful exercises to refresh body, mind and spirit, literally opening new neural pathways, based on cutting edge brain research.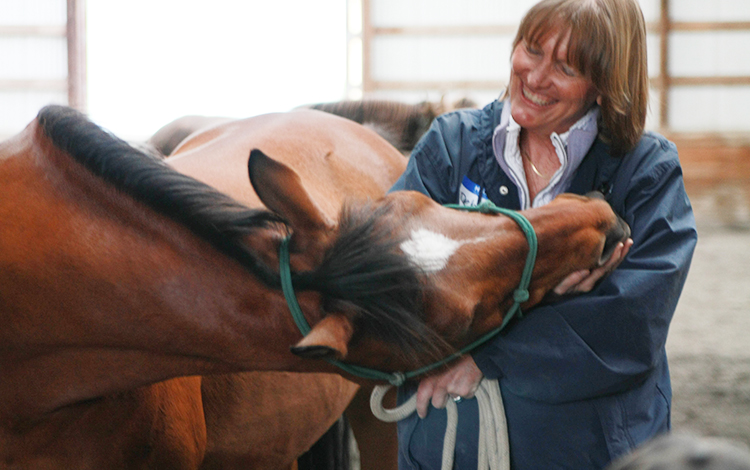 Heart to heart connections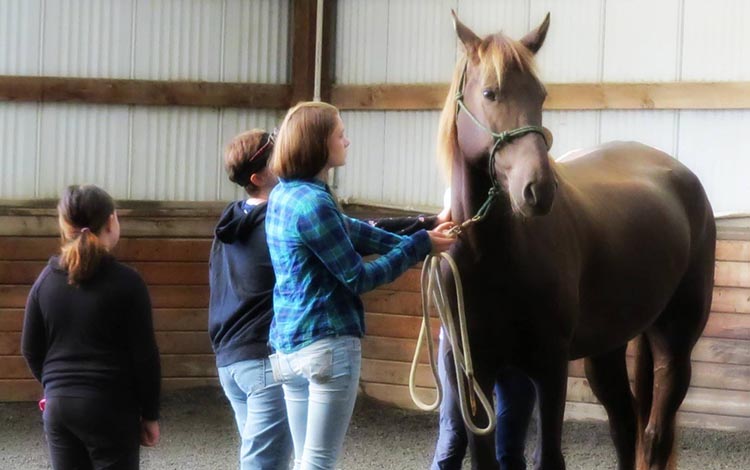 Multi generational, healing opportunities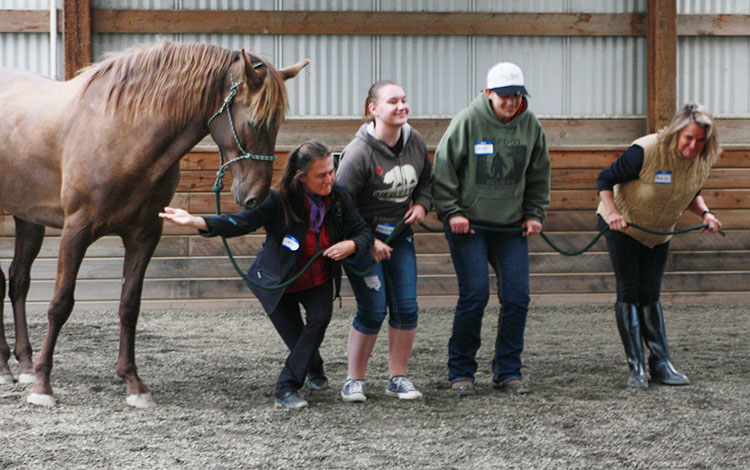 Creative improvisational interactions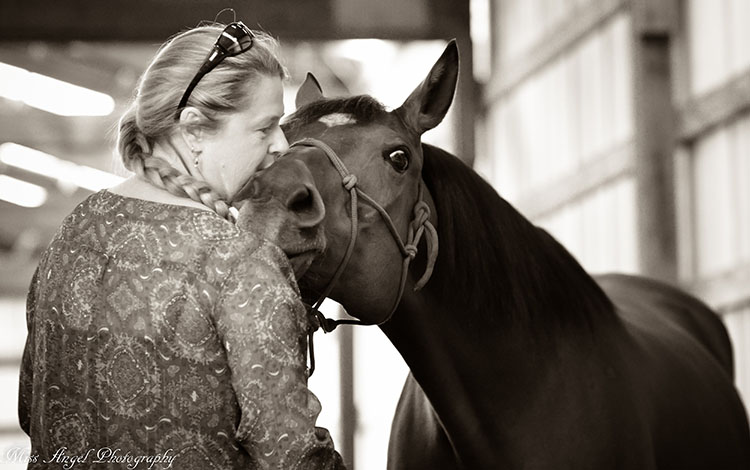 Explorations into the horse/human relationship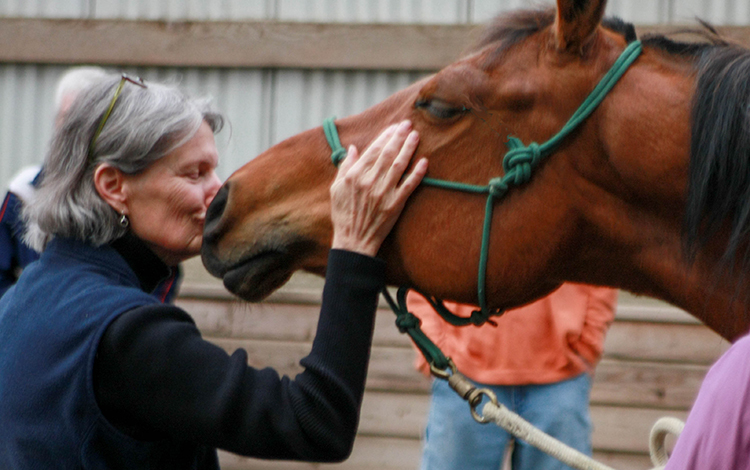 Horses are bridge beings inviting us into the web that connects us all