Calendar of Events Riding Beyond 2023:
Small Group 4-Week Sessions / Half Day Group Sessions / Volunteer Training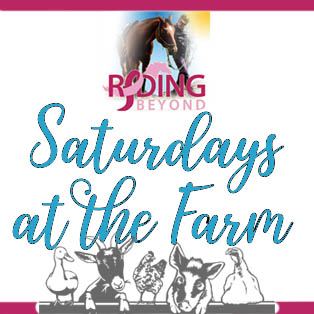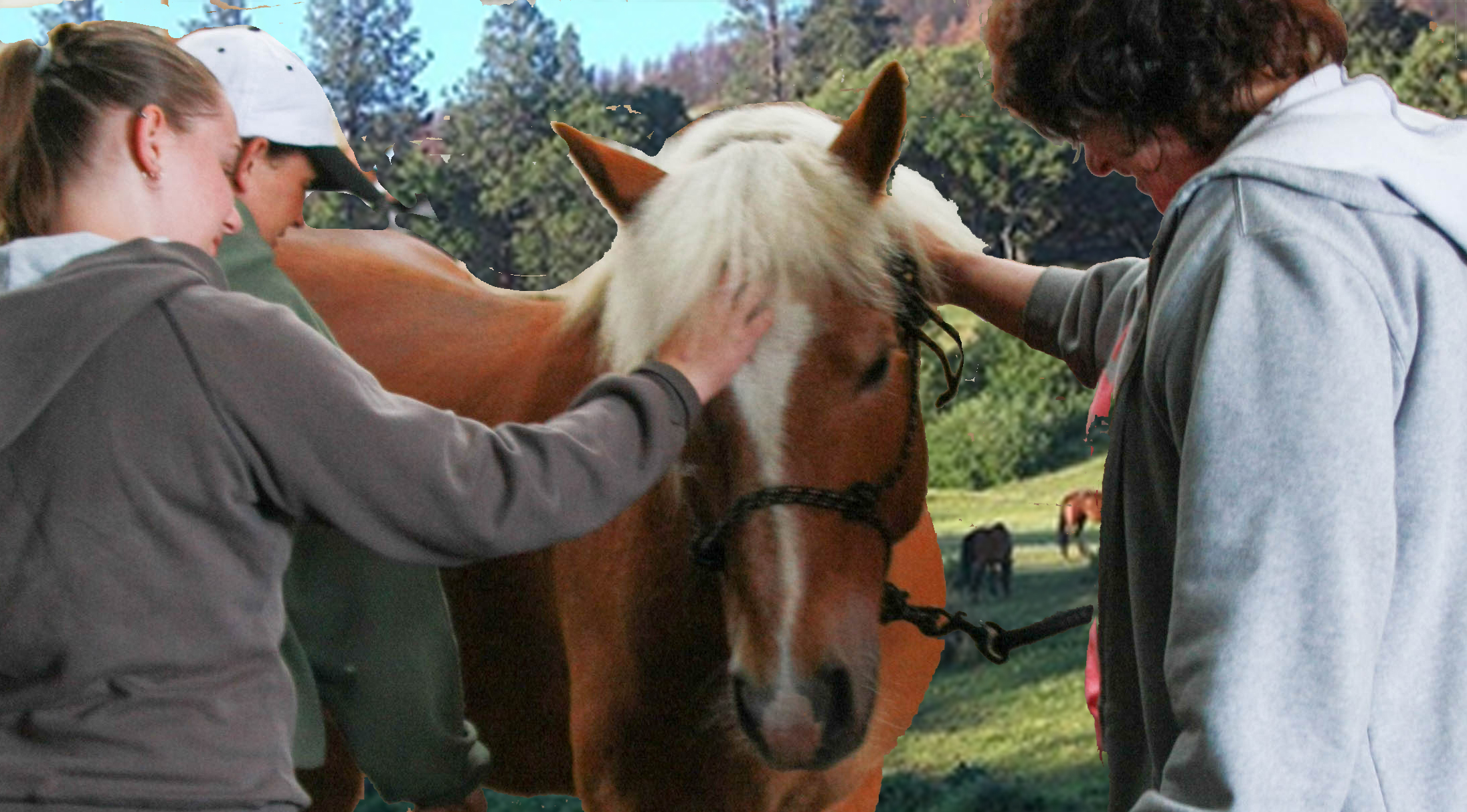 Half-Day Group Sessions:  Saturdays

Offering Mindful, Heartfelt Experiences with Riding Beyond horses

.

Big Hearted Horses & You
Explore the kinship: Small group sessions meet on Saturday mornings at a beautiful new private facility in the northern hills of Ashland .
Experience how to savor our kinship with horses and learn from their gifts as sentient beings. Riding Beyond half-day sessions are specially designed for women experiencing stresses of COVID and wildfires, health care providers, and the general public to experience  regeneration through interaction with horses. 
These SATURDAYS
May 27, 9-2 pm. "What We Love Is the Cure"

Join us as we explore with our horses the ancient and enduring gifts of the horse/human connection for its wisdom on the current tension between widening societal divisions and our innate instinct to connect and find unity.
An old proverb states: What we love is the cure. That we love is our connection to ongoing creation. Wisdom handed down through the ages has been held within our relationships with horses and is now relevant in new ways for the challenges of our times, to contribute to the re-imagination of community and the healing and renewal of the earth.
June 24, 9-2pm
July 22, 9-2pm
September 23. 1-5 pm
Each Saturday program will be limited to ten participants, $50 per person. Scholarships available. Come with your friends and co-workers and enjoy interactions with large-hearted horses and creative exploration.
Details and to register: 541.482.6210
Trish Broersma,

[email protected]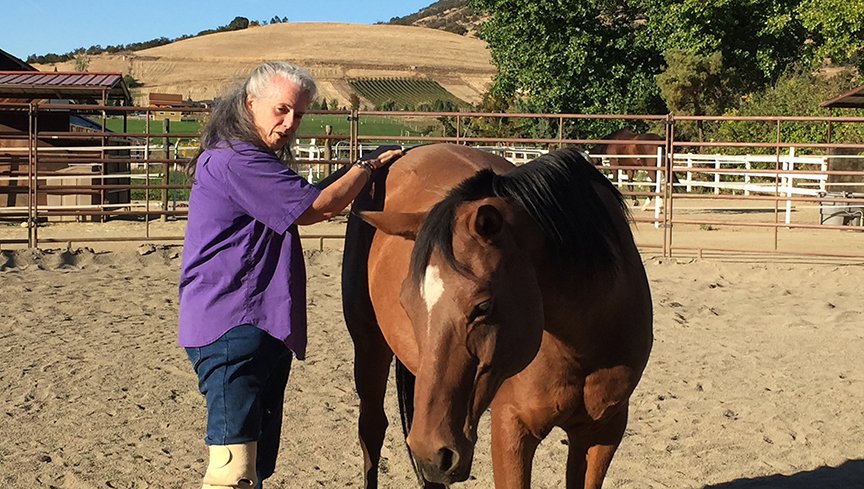 FREE Sessions
4 weeks: April, May, September

Small Group sessions of four participants who have experienced breast cancer treatment.

Sessions are conducted in April, May and Septembe

r on Tuesdays and Wednesdays at Little Creek Ranch, 2900 Siskiyou Blvd, Ashland, OR.
2023 Dates:
APRIL TUESDAY SESSIONS: 1-4 pm, April 4, 11, 18, 25
APRIL WEDNESDAY SESSIONS: 1-4 pm, April, 5, 12, 19, 26.
MAY TUESDAY SESSIONS: 1-4 pm, May 9, 16, 23, 30.
MAY WEDNESDAY SESSIONS: 1-4 pm, May 10, 17, 24, 31.
SEPTEMBER SESSION DATES TBD.
More details on sessions HERE.
TO REGISTER/INQUIRE ABOUT Tuesday/Wednesday SESSIONS:


Call Trish Broersma  541 482 6210.
Participant Application (PDF)
Physician Statement (PDF)
More about sessions HERE.

Weekly Meditation with Our Horses

Join us for one hour on Thursdays throughout the year, time varied according to seasonal temperatures, for Meditation with Our Horses. We meet in the field where they live and enjoy sharing time with us in meditation. DETAILS HERE.
OPEN TO ALL: no prior horse or meditation experience needed.
To join call 541-482-6210.
Volunteer Training
2023 Volunteer Trainings:
At Little Creek Ranch:
Tuesday, March 14, 2023, 1-5 pm
Saturday, March 18, 2023, 1-5 pm
Late Summer Training TBA

Join our mailing list, right and below, to receive future notices.
Questions:  Marji McFadden, Volunteer Coordinator:
[email protected]
(623) 363-4813‬
Riding Beyond sessions are conducted in spring, summer, and fall.  Organizational meetings occur throughout the year. Please contact us if you'd like to volunteer or participate.