We are on the home stretch for Riding Beyond, just a few days left in our funding campaign–
so far over $4000 raised in the Indiegogo campaign,
and $7000 in other contributions.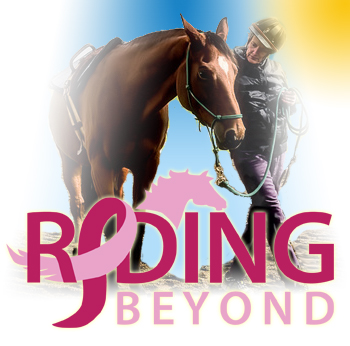 We are so grateful for all of you who have contributed!
If you are reading this,
you know the power of horses for people's lives.
You know that it takes money to bring that power into a form that can change lives.
A lot of small gifts is what will make it happen.
Just a few more days left!
Our campaign ends at midnight on
Friday, July 11.
Help us gather the money we need to bring Riding Beyond into the lives of women recovering from breast cancer treatment.
Every gift is greatly appreciated!
It's easy to make a gift:
igg.me/at/ridingbeyond
THE BLESSINGS OF SUNDANCE
When I danced for four days at the Black Hills Horse Sanctuary, many signs arose in support of Riding Beyond. Like a woman stepping forward from the crowd during the ceremony to smoke my pipe: one-breasted, horses decorating her shirt. The lead horse of the wild horse band walking out in greeting when I left camp to visit them. Later, a man approaching me at The Journey Museum's sundance display and telling me his life story of carrying the pipe for his great great grandfather who fought Custer, himself a Pine Ridge resident fighting in all the wars since Viet Nam, giving me a sacred gift when he heard of Riding Beyond. And more.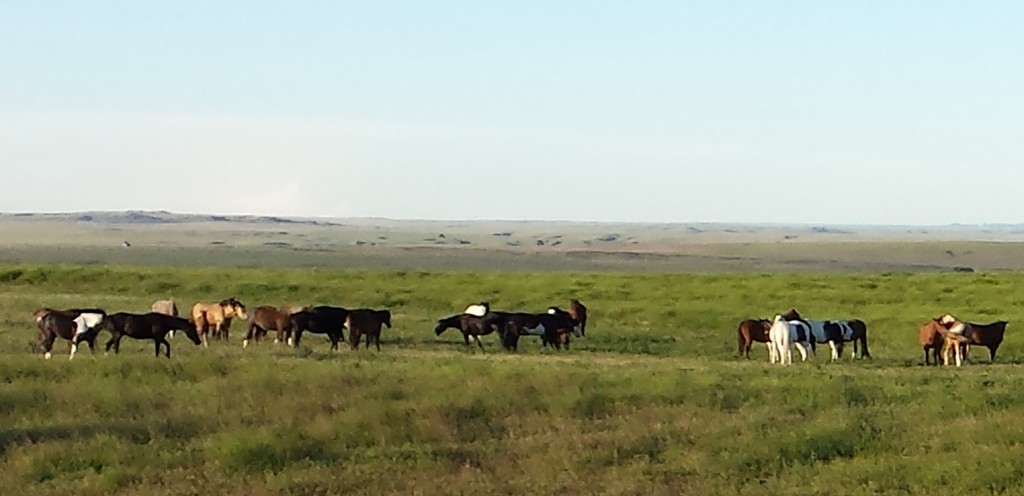 Riding Beyond has been deepened and blessed.  We need you to help carry that blessing forward.
Together let's make a difference with Riding Beyond.